Campaigns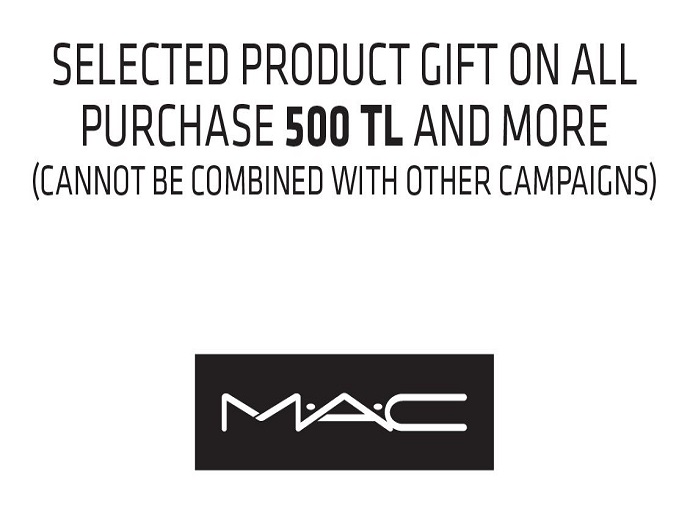 These campaigns are only valid for foreign guests.
Valid until 31st December 2022.
Please bring your passport to benefit the privileges during shopping.
The contents and conditions related to the campaigns are determined by the relevant stores; Zorlu Yapı Yatırım A.Ş. is not responsible for any possible changes or cancellations. If you have any questions and requests about the campaigns, we kindly ask you to contact the relevant stores.